Source: BBC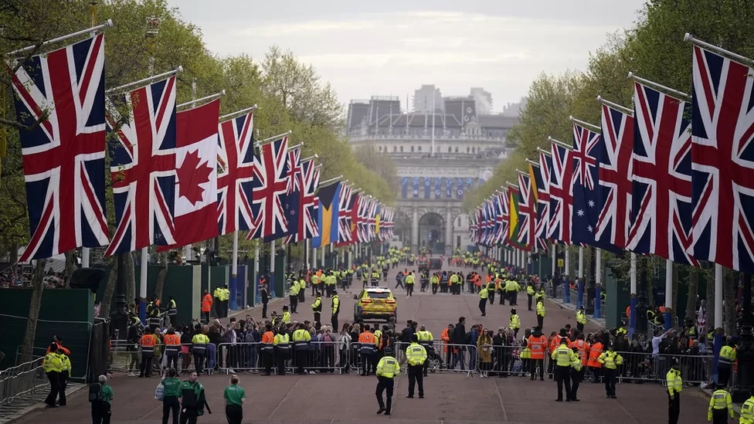 King Charles and Queen Camilla have been crowned in a ceremony full of music and symbolism inside Westminster Abbey.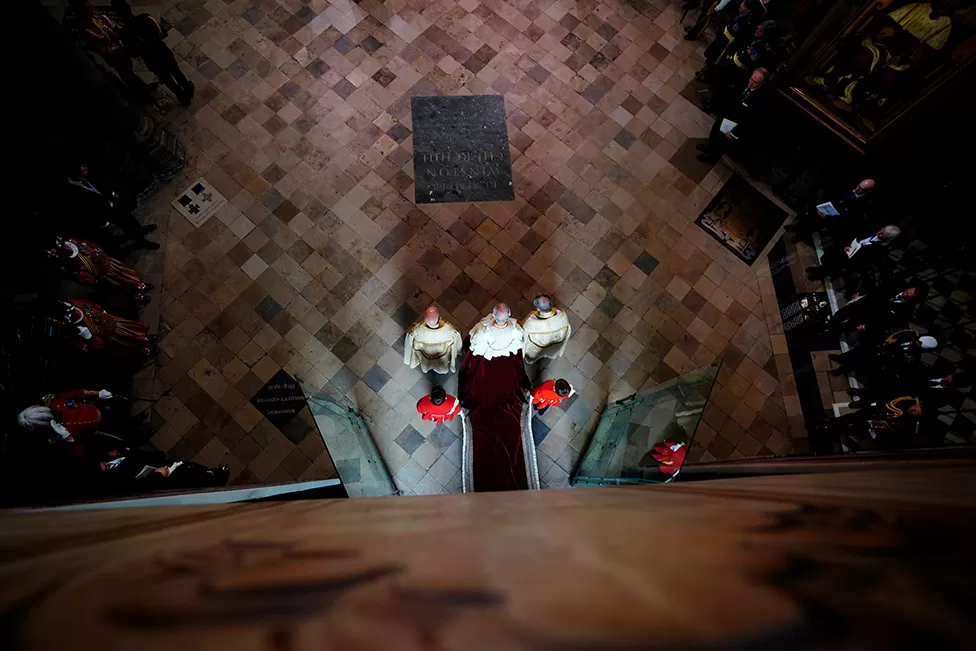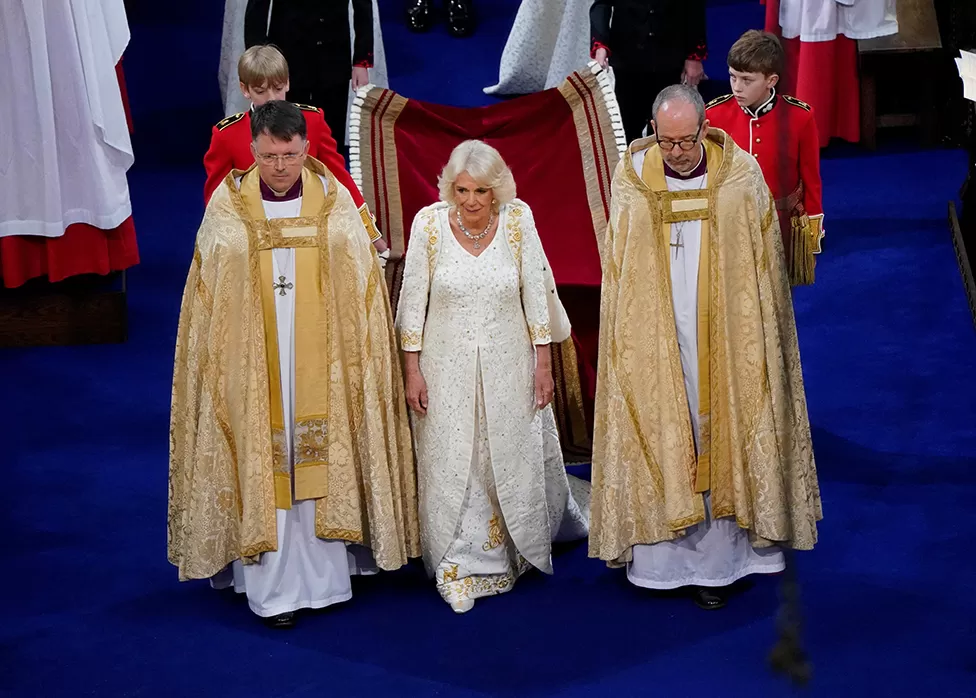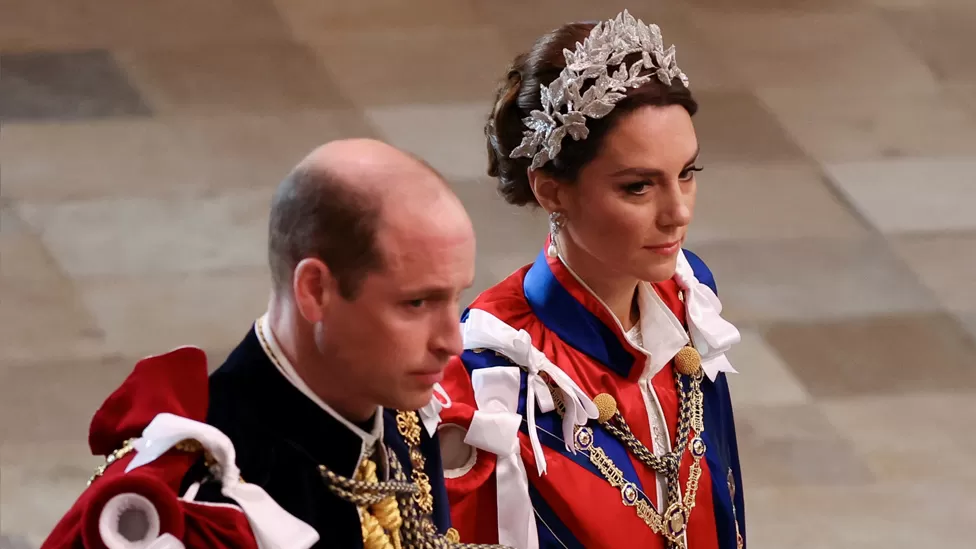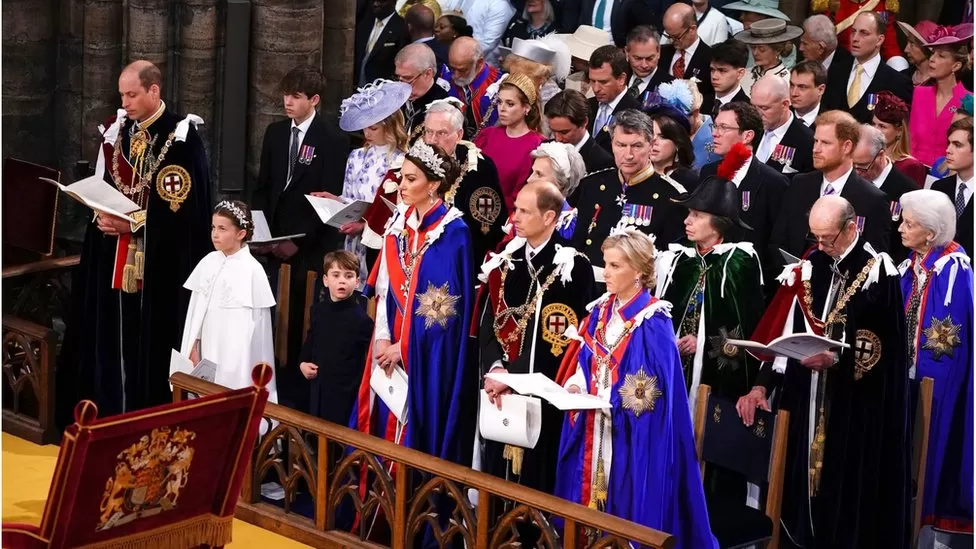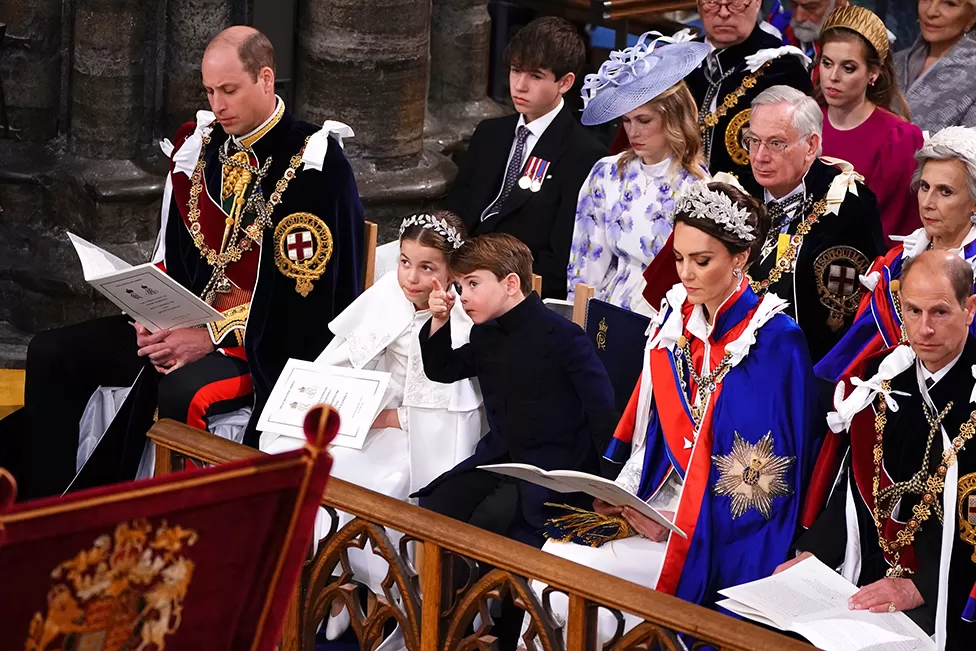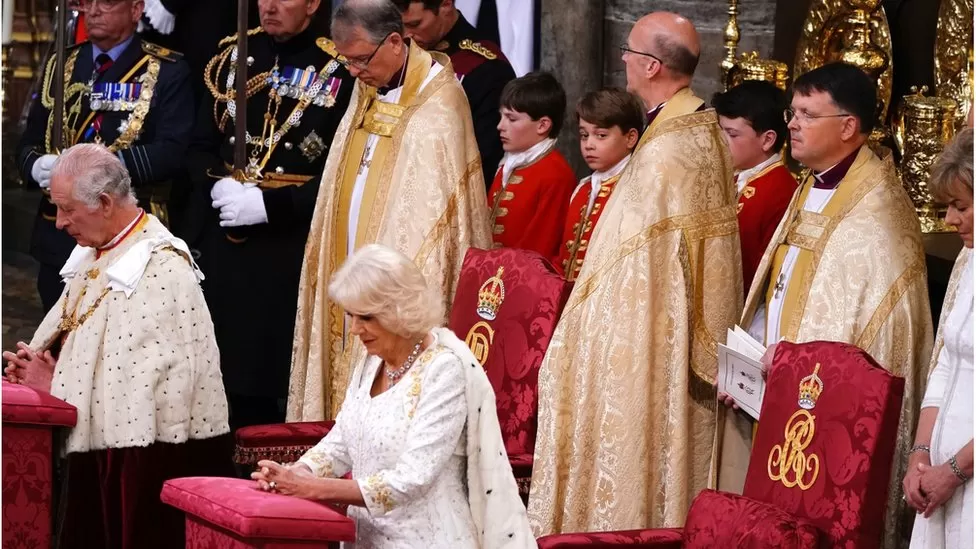 Wearing his grandfather's crimson velvet robe, King Charles took an oath and was anointed with holy oil, before the historic St Edward's Crown was placed on his head.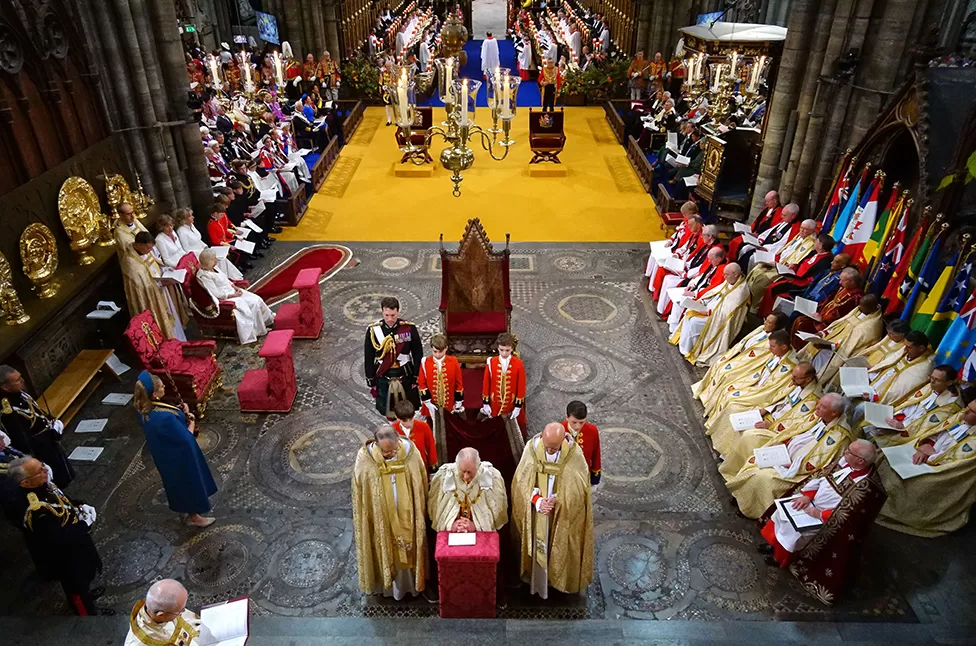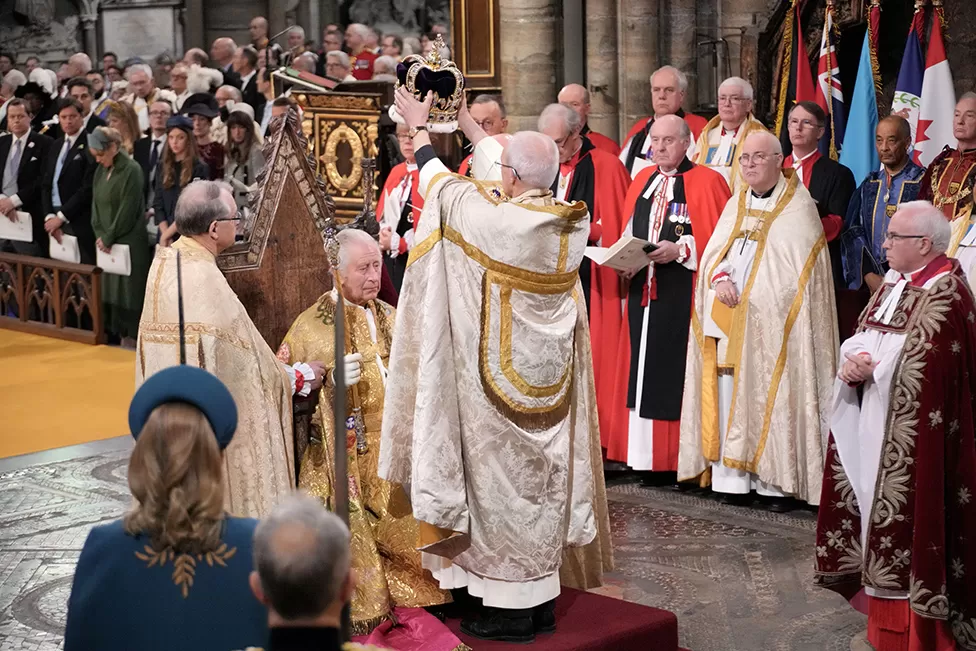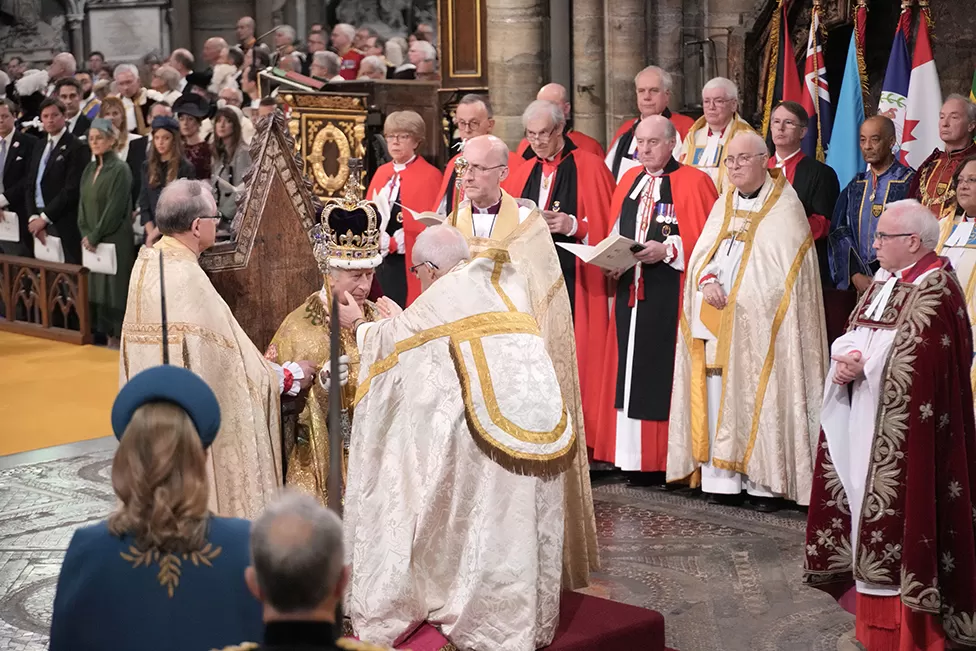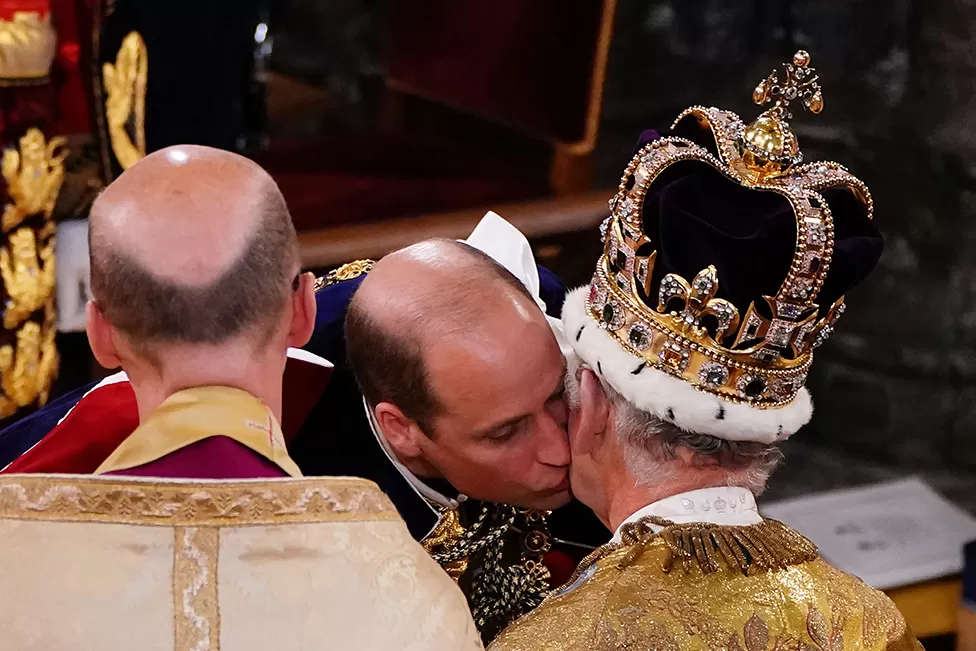 Conservative MP Penny Mordaunt presented the jewelled sword of offering to the King.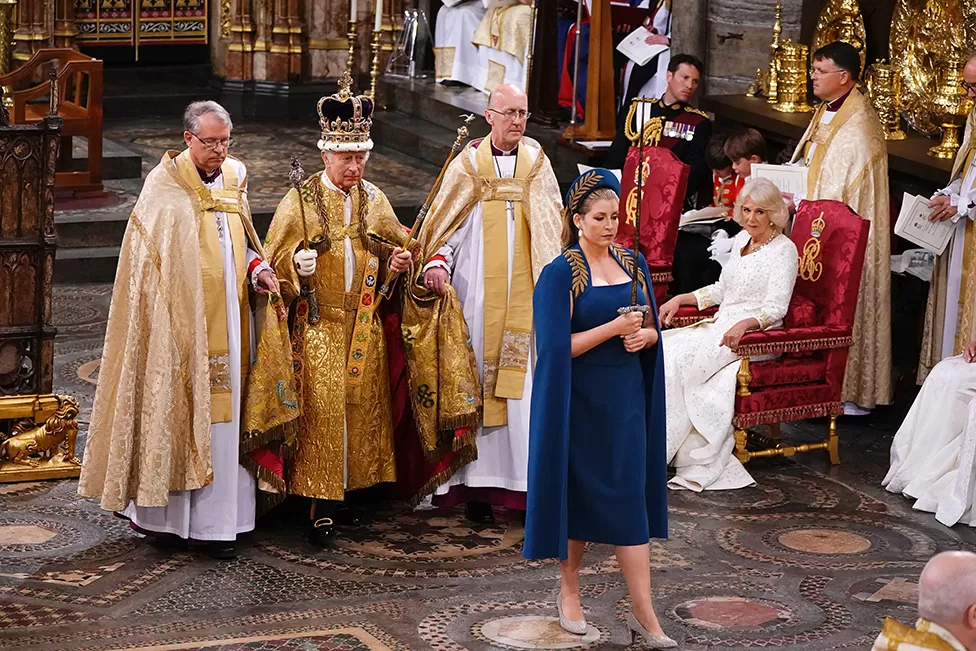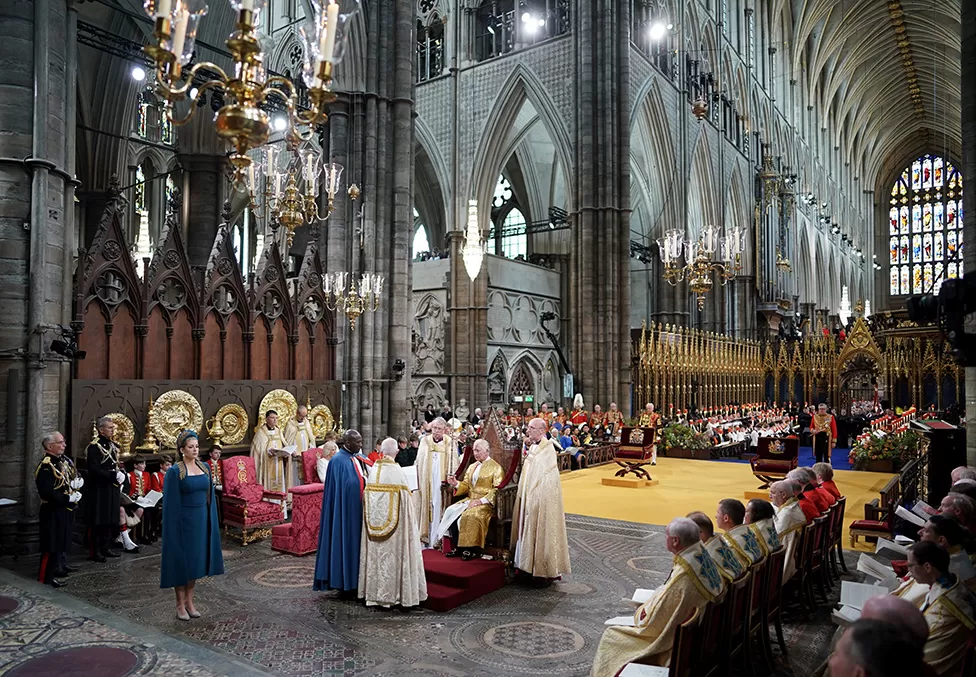 Queen Camilla was crowned in a simpler ceremony with Queen Mary's Crown. She did not take an oath.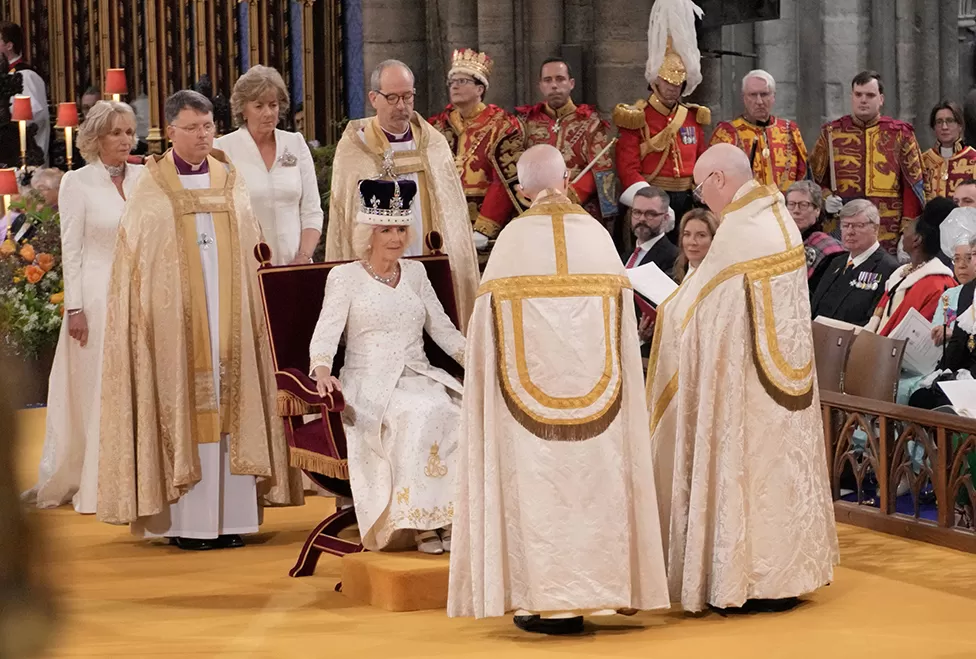 Following the ceremony, the King and Queen left to travel through the streets of central London in the Gold State Coach.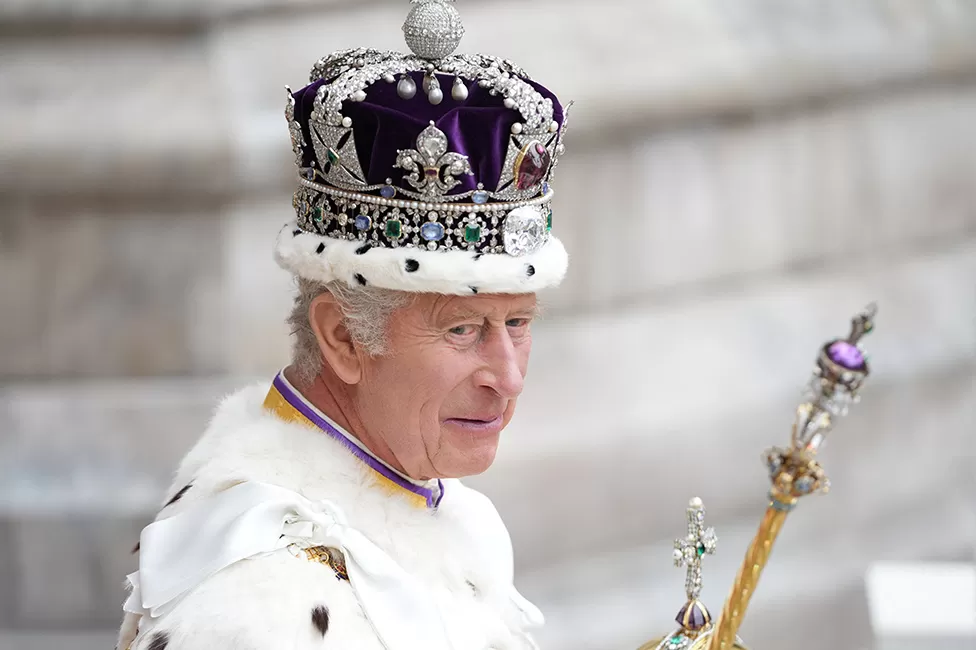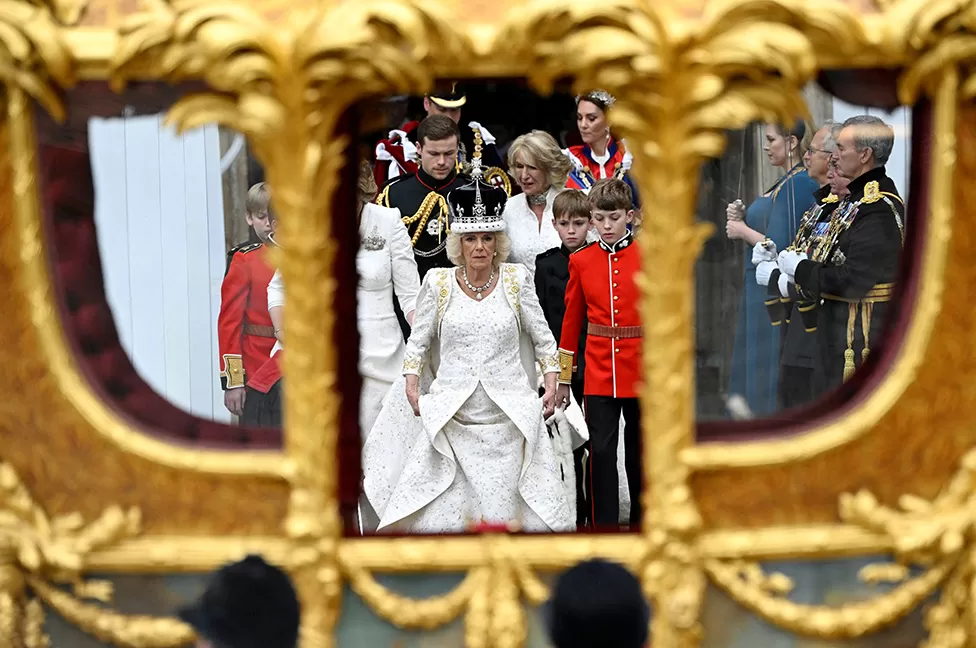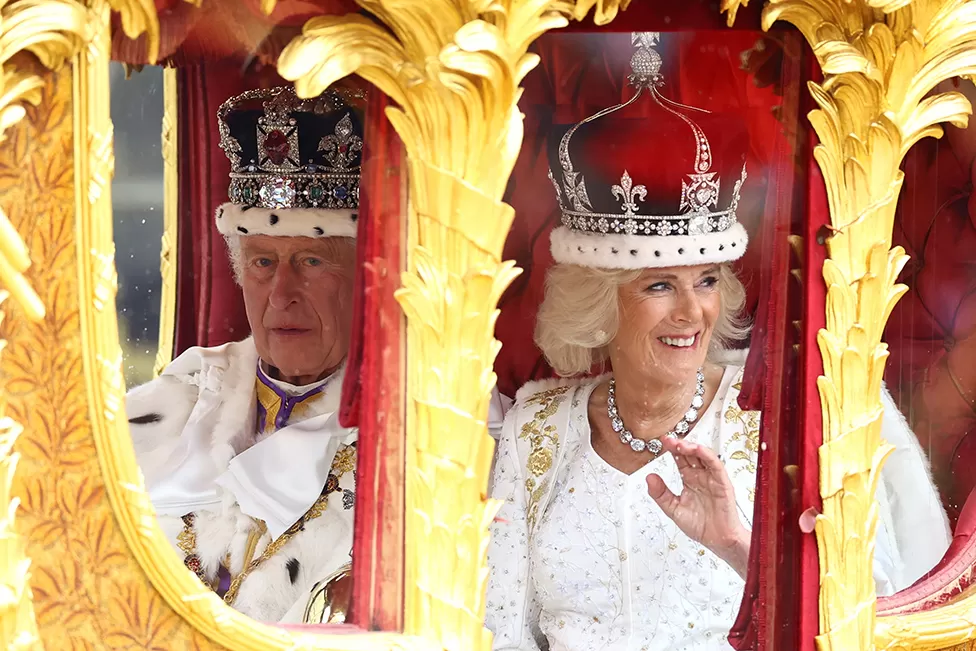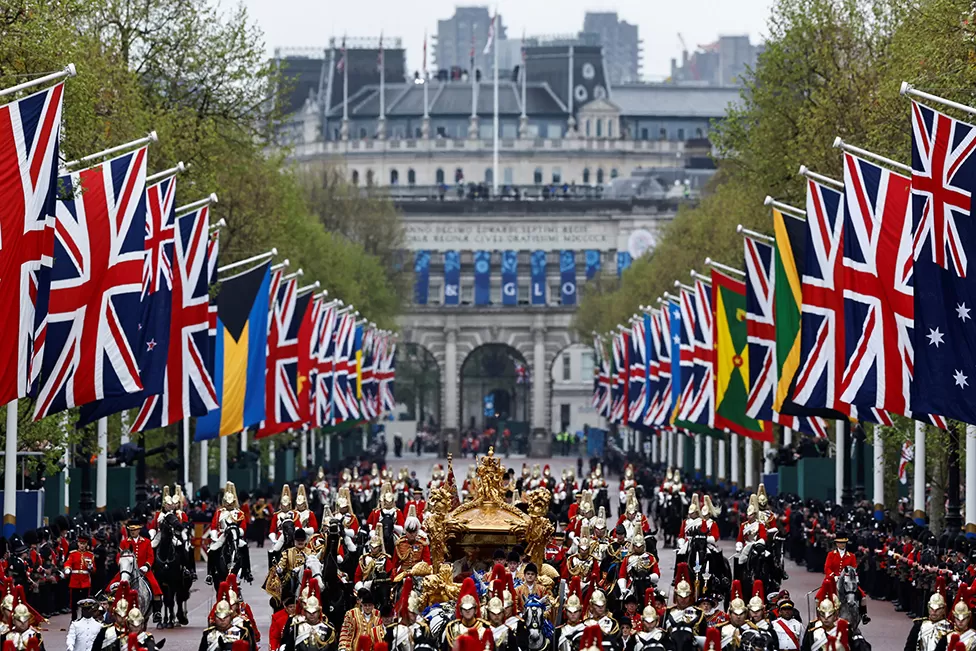 They then appeared on the Buckingham Palace balcony alongside other members of the Royal Family.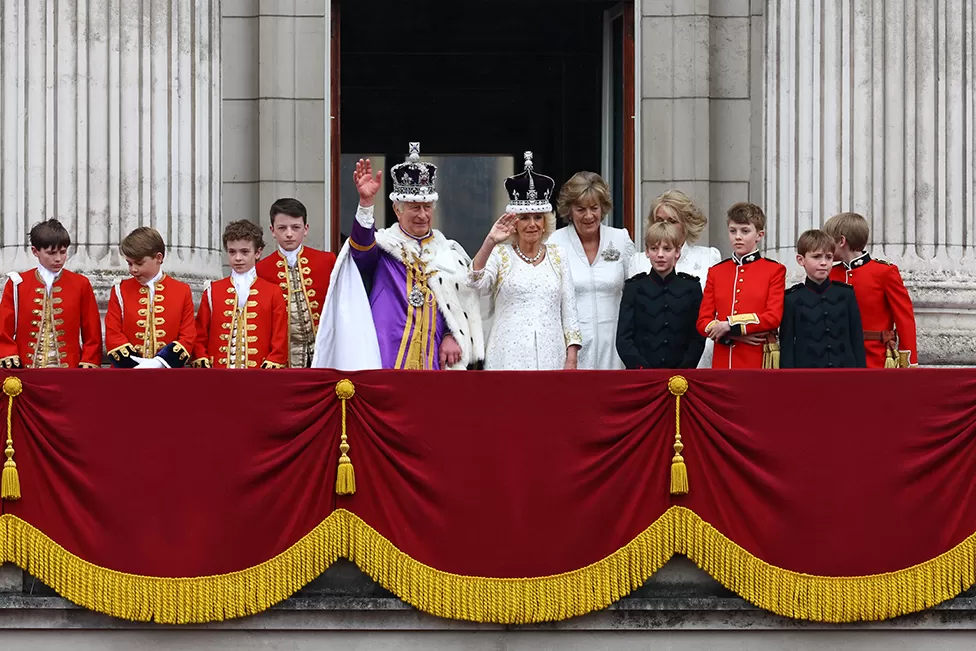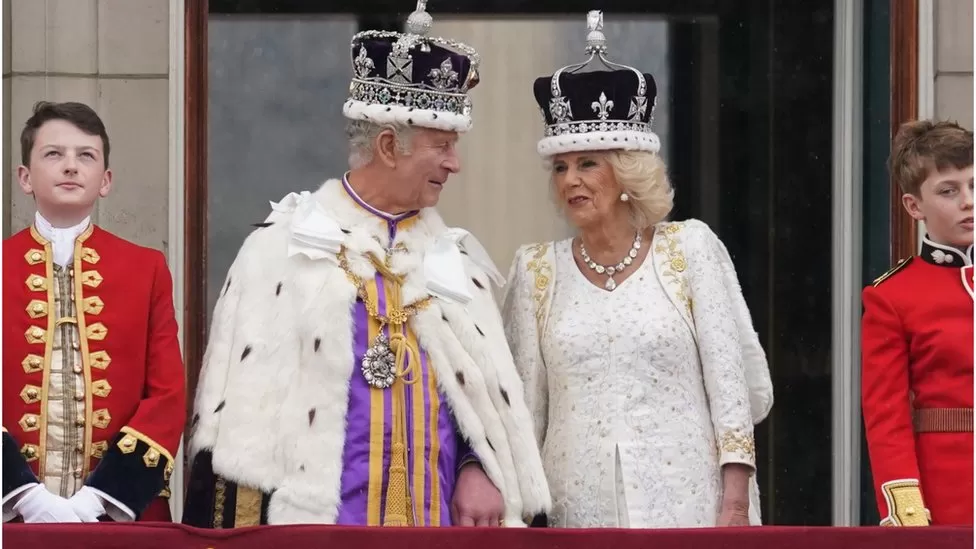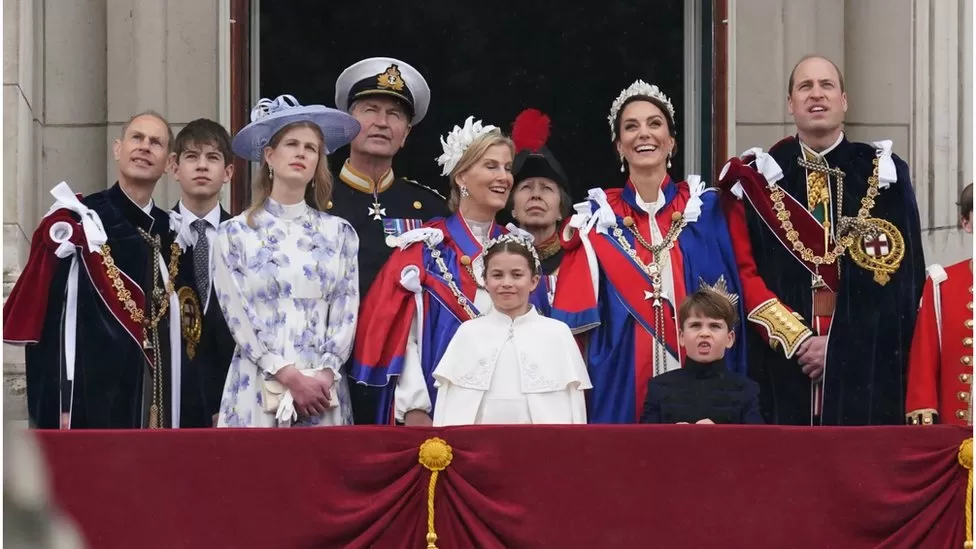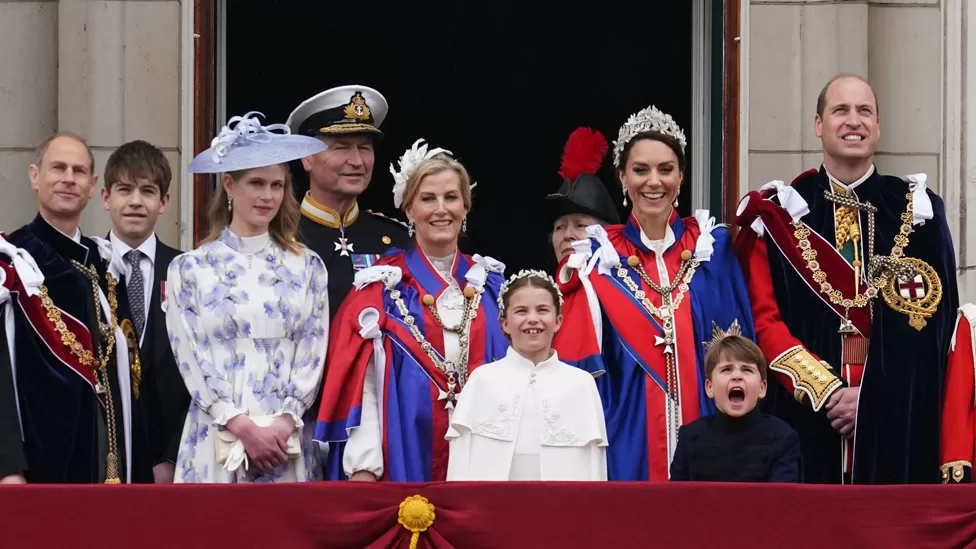 Prince Harry attended the ceremony without his wife, Meghan, Duchess of Sussex.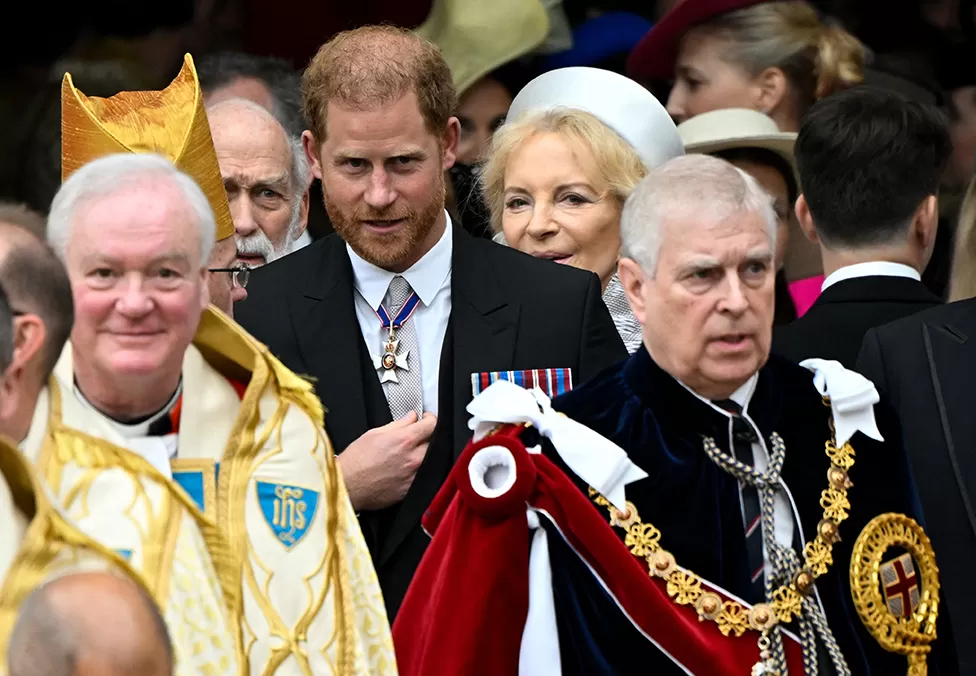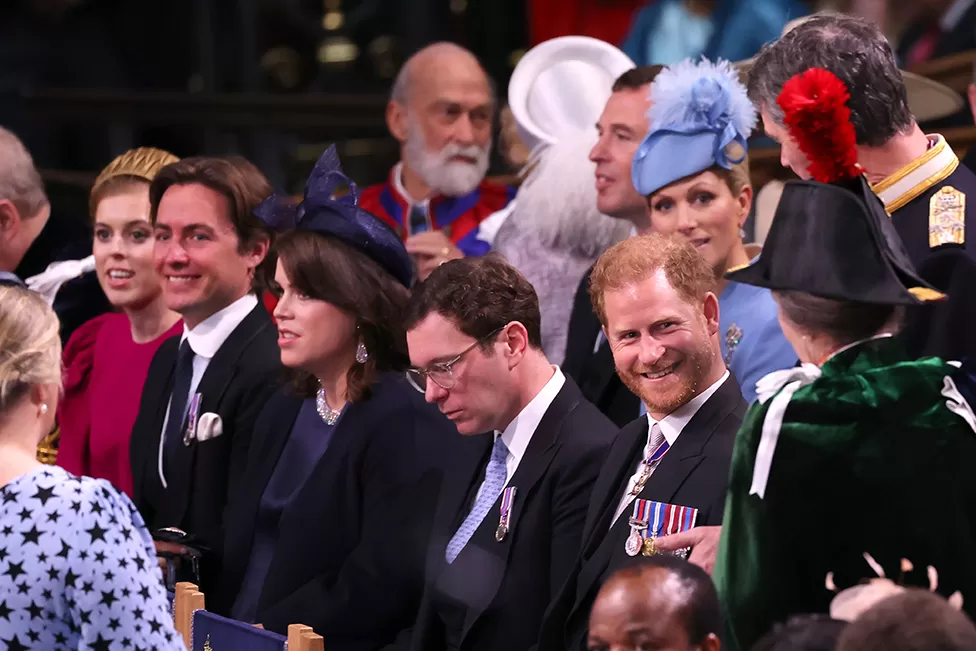 Prince Louis made his signature silly faces and yawned throughout the events.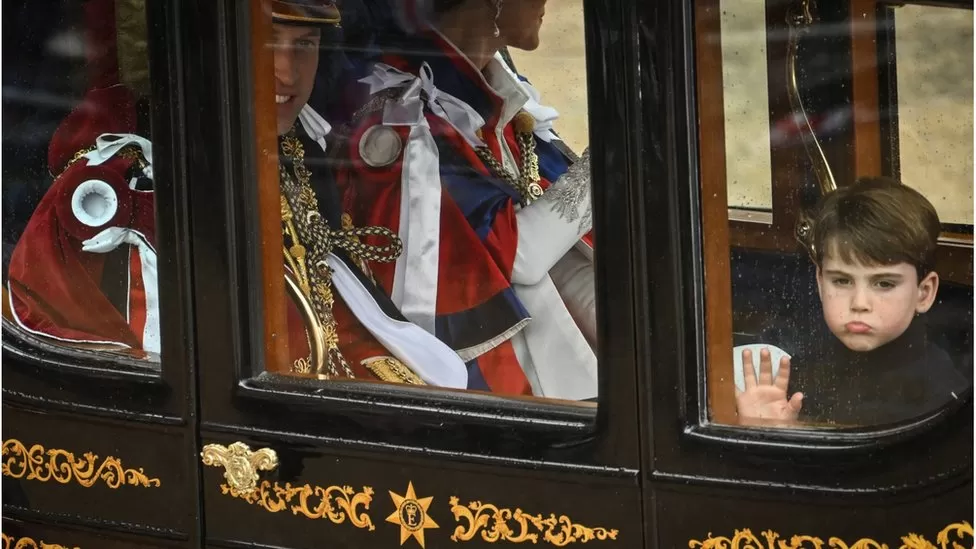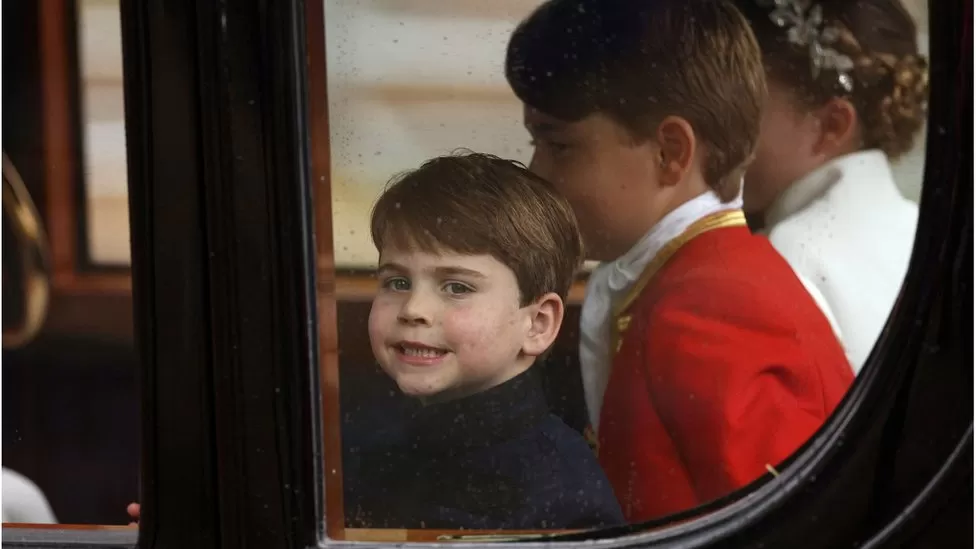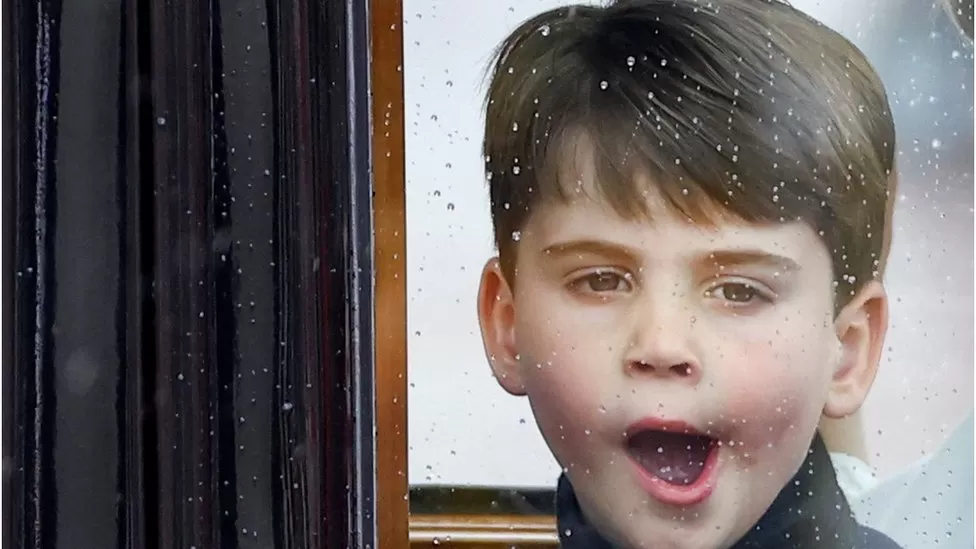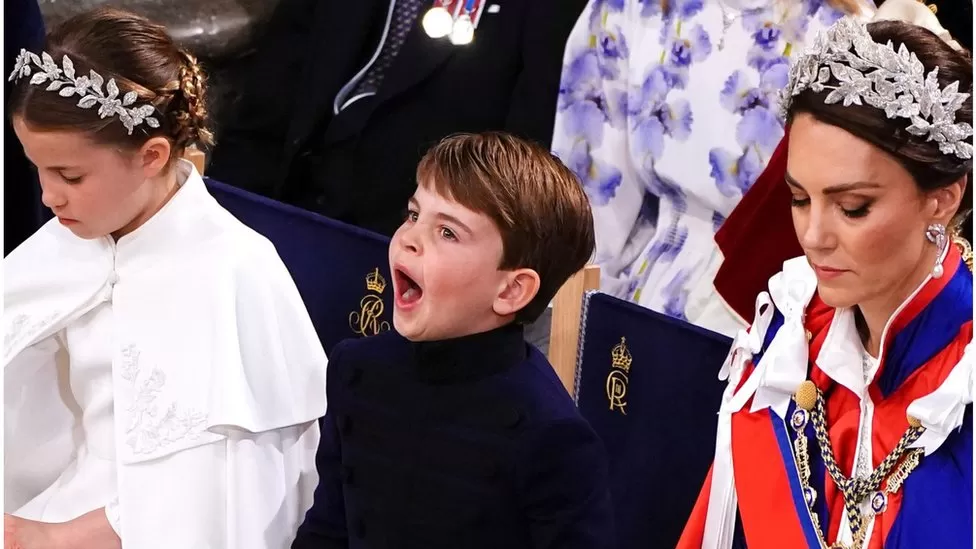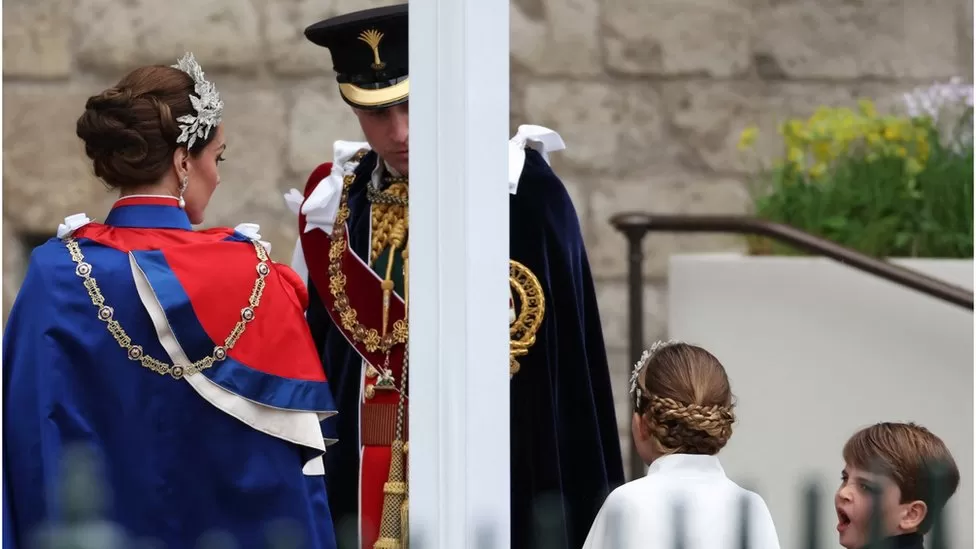 Invited guests, including the Royal Family, celebrities, faith leaders, and heads of state, took their seats before the King's arrival.